Technology Infrastructure and Security
Outdated technologies are costing your business more than you think. In fact, your network may already be exposed to ransomware.
Why not seek help from PuriCloud to upgrade your technology infrastructure? Manage and protect your business network against today's sophisticated attacks with cutting edge technologies.
According to Microsoft, 94 percent of businesses report security benefits after moving their data and services to the cloud. This is the main reason why organizations have started embracing cloud technology at a dramatic phase.
Efficiency, Security, and Agility
Remote Monitoring & Management (RMM)
PuriCloud's RMM actively keeps tabs on your systems, networks, and devices.
Automated Patch Management
Our Automated Patch Management ensures that your armor is never chinked.
Endpoint Security
Our armory includes antivirus, antimalware, and state of the art firewalls.
IT Documentation and Inventory
We keep a meticulous record of your IT assets and configurations.
Network Management and Optimization
We ensure that your network is a highway of peak performance and reliability.
Help Desk and Support Services
At PuriCloud, we resolve your issues with speed and precision.
Reporting and Analytics
We arm you with insights to understand your IT environment like never before. 
24/7 Network Monitoring & Support
PuriCloud offers a wide range of advanced IT services that focus on endpoint monitoring and management. When it comes to your network infrastructure, we understand the critical importance of seamless operations and optimized performance. 
Servers are the foundational building blocks of your IT infrastructure. From storing and sharing data, to managing security and email hosting, PuriCloud can ensure all your maintenance, patching and security activities are continuously and efficiently monitored.

Cost Effective Solutions
Owning your own servers may seem advantageous, but it brings along a slew of duties like ensuring robust backups, deploying advanced security measures, performing regular maintenance, and often having to abide by stringent legal standards set by HIPAA and FINRA. With the high stakes and substantial resources involved, it's crucial to consider whether managing these complexities yourself is truly the best use of your resources.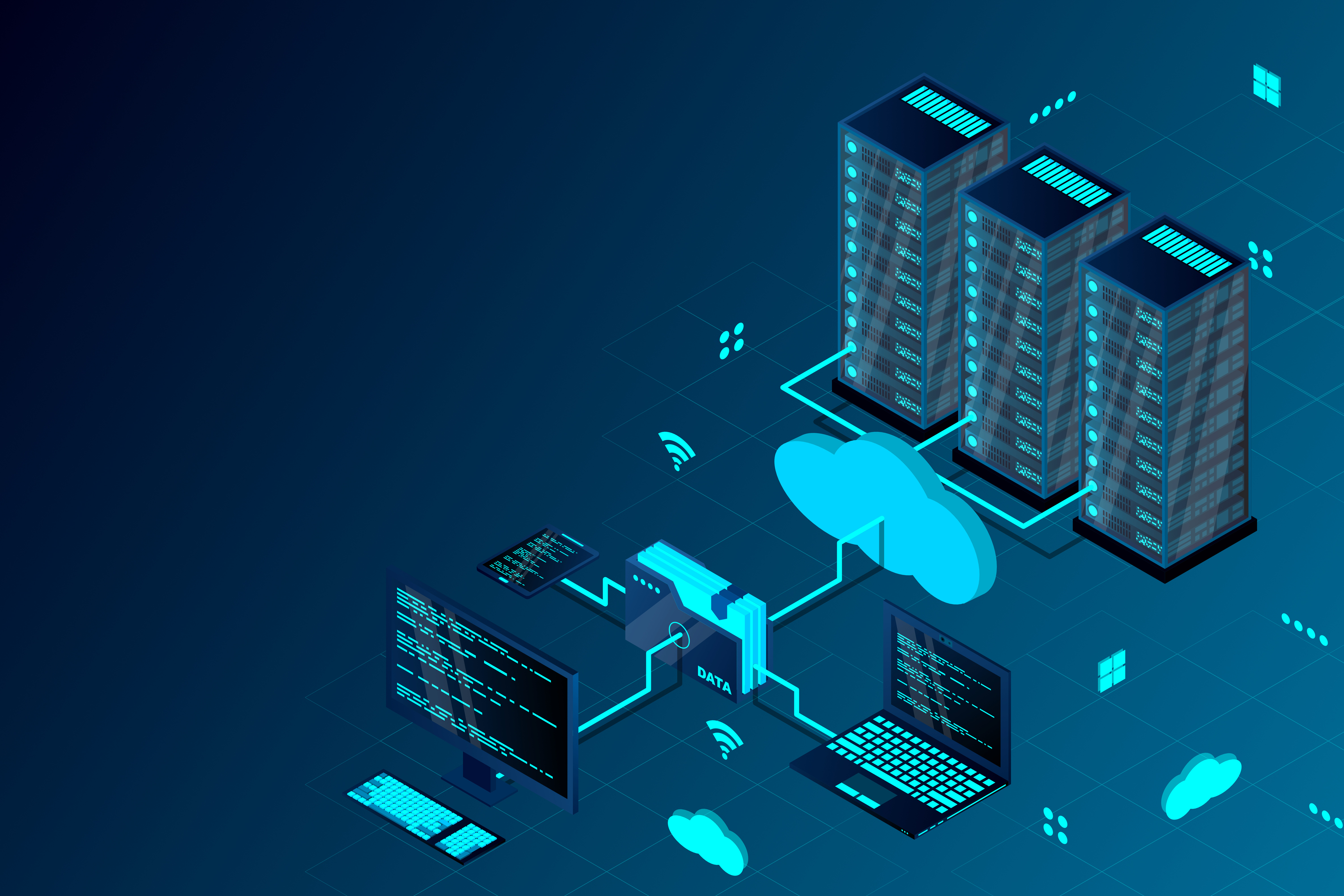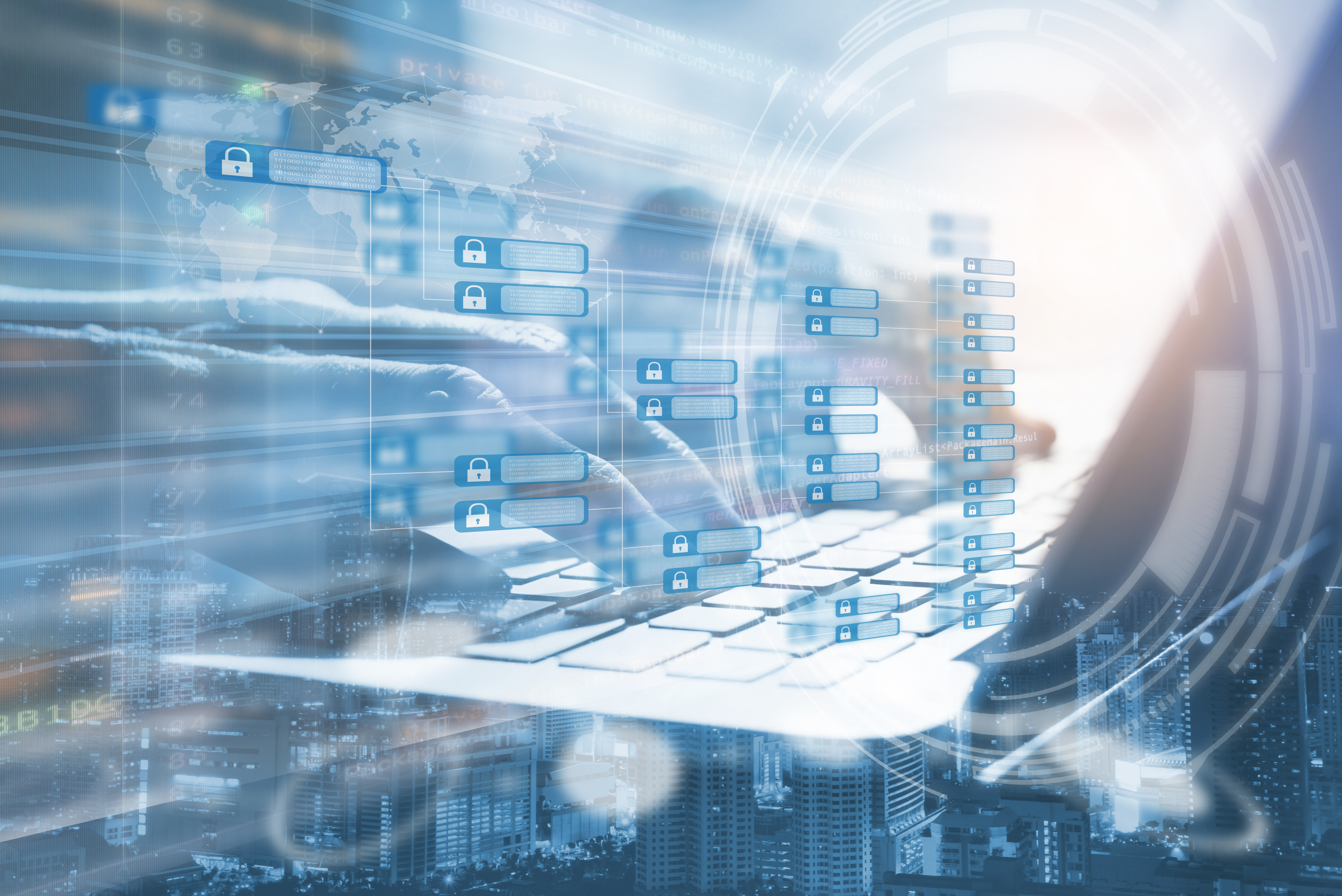 Next Gen Solutions
Upgrading to a newer server operating system (OS) increases: Performance, scalability, availability and manageability
Migrating to a cloud based server solution improves: Speed, resiliency, cost-efficiency and security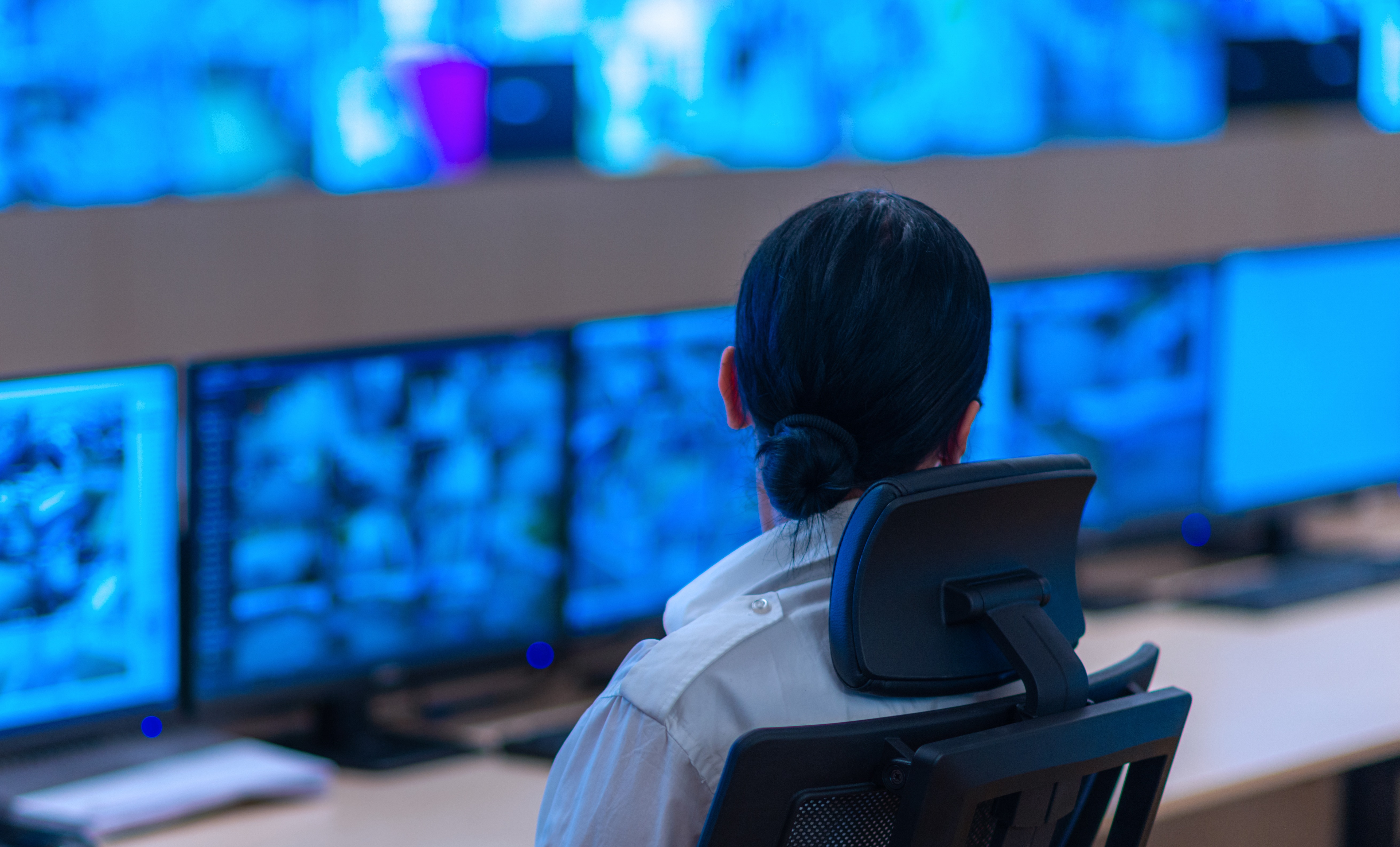 *U.S. Based Network Operations Center
Expertise in Network Infrastructure
Let our cloud server migration experts setup and diligently monitor your network. We will proactively identify and resolve issues before they escalate into major disruptions. From monitoring network devices and performance to managing shared applications and resources, we want to help you improve your business operations and profits.
File Sharing

Endpoint Encryption

Cloud to Cloud Backup