Penetration Testing Services
Secure your network with PuriCloud's penetration testing services. Our team of experienced penetration testers can help you identify and address vulnerabilities in your network. We use a variety of methods to simulate real world attacks, including:
Network scanning
We scan your network for open ports, vulnerabilities, and misconfigurations.
Social engineering testing
We test your employees' susceptibility to social engineering attacks, such as phishing and pretexting.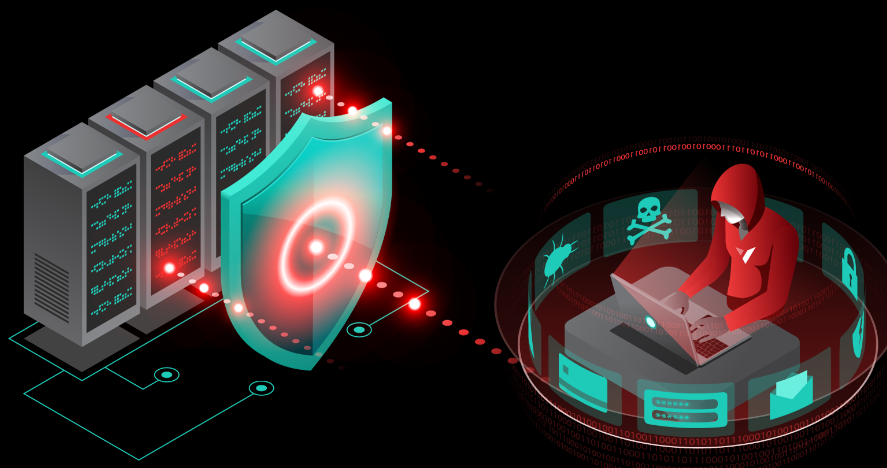 Our penetration testing services are designed to help you improve your security posture and protect your data. With PuriCloud, you'll have the peace of mind knowing that your network is being protected by the best in the business.
Seasoned Penetration Testing
Expertise
PuriCloud offers the equivalent expertise of a team consisting of eCPPT, OSCP, and OSCE certified consultants, with over 13 industry certifications acting as ethical hackers on authorized company networks.
Regulatory Standards
Our comprehensive solution ensures compliance with regulatory standards in industries such as PCI, HIPAA, SOC2, among others, and is supported by experienced consultants certified in OSCP and OSCE, with a minimum of 10 years of hands on experience.