24/7 Cyber Security Vigilance
Designed to secure your digital assets, our SOC (Special Operations Center) employs an advanced Threat Monitoring Platform. Our dedicated team of security experts work around the clock, analyzing and mitigating malicious and suspicious activities. PuriCloud is your shield and security, offering unparalleled protection.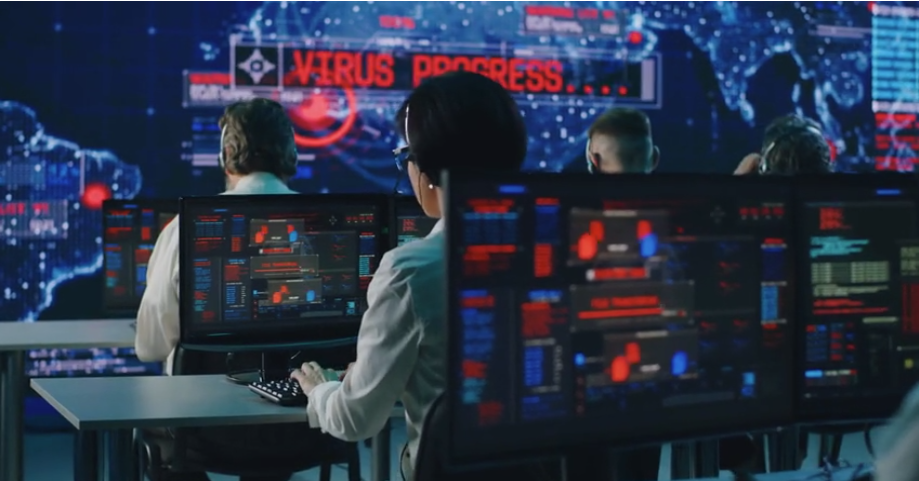 *U.S. Based Cyber Security Operations Center
Continuous Vigilance
We offer uninterrupted, 24x7 protection, keeping a keen eye on your assets through real time threat detection.
Exceptional Security Infrastructure
Developed as an advanced platform, exclusively designed for security and backed by over half a century of industry expertise.
Advanced Breach Detection
Our sophisticated detection capabilities excel in identifying attacks that slip past conventional defenses.
Proactive Threat Hunting
Our elite security professionals are unyielding in their pursuit of potential malicious activities.
Zero Hardware Constraints
Embracing innovation with our cloud technology, PuriCloud eliminates the necessity for on premises hardware, resulting in an effective and efficient operation.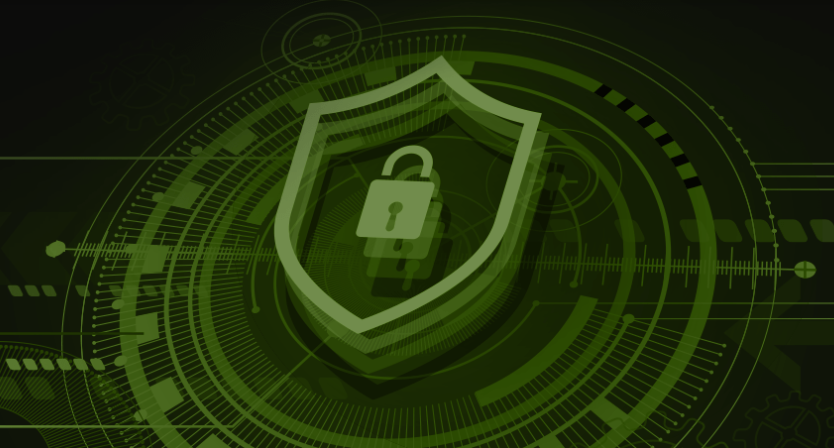 Endpoint Security
Leverage Windows & macOS event log monitoring, advanced breach detection, malicious file tracking, threat hunting, and intrusion detection.
Network Security
Firewall and edge device log monitoring, DNS information, and receive alerts for malicious connections to ensure network integrity.
Cloud Security
Secure your cloud environments with Azure AD monitoring and Microsoft 365 security event log monitoring.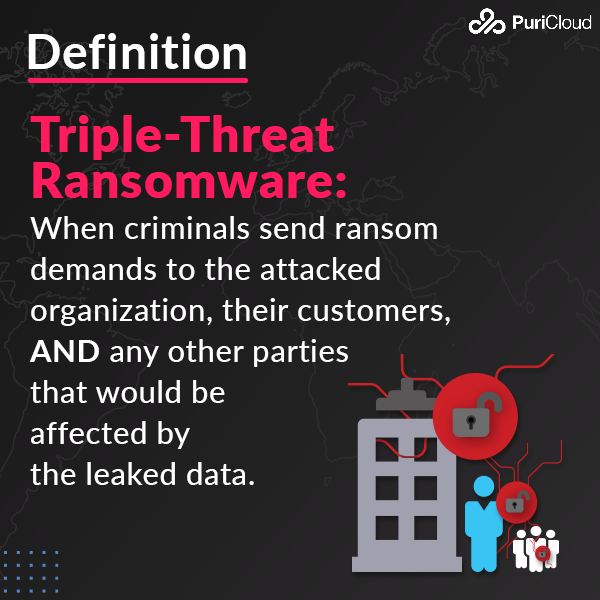 PuriCloud has expertise defending against AI-based cyberattacks with multiple certifications in AI and Machine Learning