Storage and Data Backup Solutions
We understand that your business data is an asset that needs secure protection and easy accessibility. That's why we offer advanced cloud backup solutions to safeguard your sensitive information while ensuring verified access.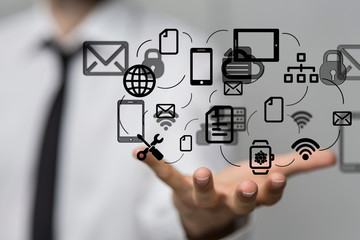 Our Storage and Data Backup Solutions
At PuriCloud, we have crafted our storage and data backup solutions to cater to businesses of all sizes. Our services offer:
Secure Cloud Storage: Store your business data securely in our encrypted cloud storage. We employ the most advanced security protocols to ensure your data remains safe and private.

Automated Data Backup: Never worry about losing your data again. Our service automatically backs up your data at regular intervals, ensuring your information is up to date and readily available.

Data Recovery: In case of unexpected data loss, our swift data recovery features ensure quick restoration of your data.

Scalability: As your business grows, so does your need for data storage. Our storage solutions are scalable, ensuring that you always have the required storage space.

24/7 Access: Access your data anytime, from anywhere. Our cloud storage ensures your data is always within your reach, no matter your location or device.

Cost Effective: Our services are competitively priced, providing you with a cost-effective solution for all your storage and data backup needs.
Why Choose PuriCloud?
At PuriCloud, we prioritize your data's security and accessibility. Our solutions are user friendly and designed to seamlessly integrate with your existing systems. We offer accessible customer support to address any queries or concerns you may have. Choose us to ensure the safety, security, and accessibility of your precious business data.
Secure your business data with PuriCloud today and experience the peace of mind knowing your data is safe, secure, and readily available when you need it.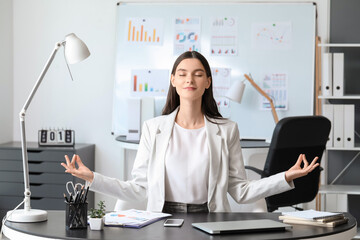 Next Gen Solutions
Upgrading to a newer server operating system (OS) increases: Performance, scalability, availability and manageability
Migrating to a cloud based server solution improves: Speed, resiliency, cost-efficiency and security